Port Edward Restaurant- Seafood, American Traditional: Port Edward has been in service for over 50 years. Featuring delicious

fare like lobster and bacon wrapped scallops, this is a prime location to get your seafood fix. And with a koi pond and a sailboat
inside, what's not to love? The unique décor make this an ideal stop to wow the kids or impress that special someone.
Located in Algonquin.
Duke's Alehouse and Kitchen*- Gastropub: This trendy upscale-casual environment offers a variety of contemporary and

traditional meals featuring locally-sourced organic ingredients, including a great selection of vegetarian and gluten-free
options. It also boasts a hefty and frequently changing craft beer and Belgian ale line-up. In the mood for a little comfort
food? Try a pasture-raised, grass-fed burger or Mama Duke's Meatloaf. Looking for something a little different? Check
their website regularly for new specials as their menu changes seasonally. Duke's is a local favorite that's full of surprises.
Located in Downtown Crystal Lake.
Tapas Calpe*- Spanish Tapas, Wine Bar: Searching for that quaint local experience where you can leave your worries at the door?
Stop into Tapas Calpé, and experience some local flavor with an old world flair. From the moment you step inside, your nose is
filled with the smell of delicious Spanish tapas. This restaurant also shares space with a full service butcher shop, known for
preparing their own sausage. And don't miss the chance to ask about the origin of the name "Calpe." Reservations are
recommended. Located in Cary.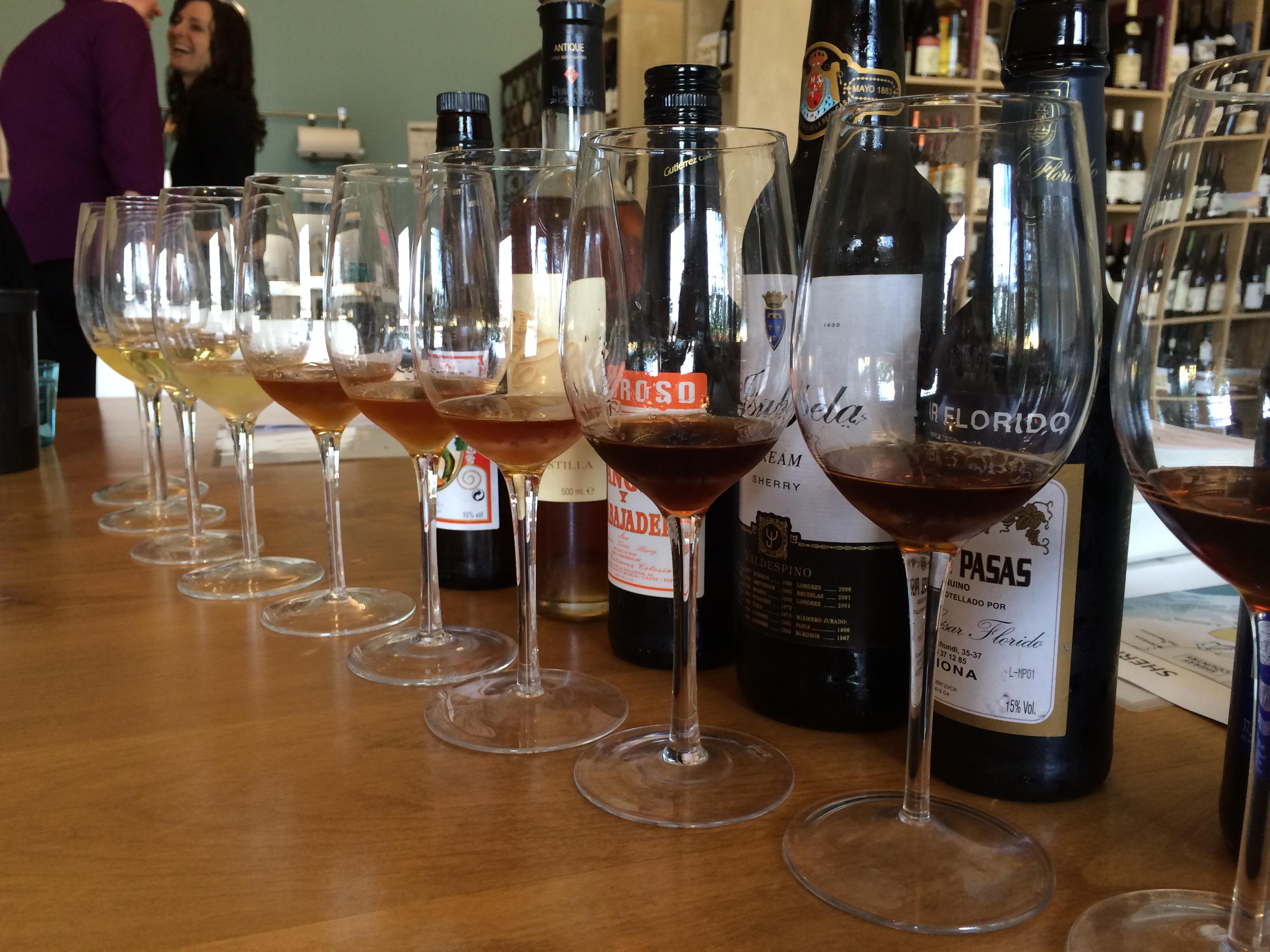 Paisano's on Broadway- Italian Bistro: Some of the best Italian cuisine in the Chicago area waits at Paisano's. The food is
authentic, and the portions are more than healthy. You can even snag an order of real gelato. And with an incredible wait staff
to boot, it's hard to say what's more impressive, the service or the food. Located in Richmond.
*Located right off Metra's Union Pacific/Northwest Line.